"All of our family feel extremely lucky to have had Tracey as our realtor. She is by far the best with whom any of us have worked and, in fact, the best with whom we have interacted. We could not have asked for more.
She works tirelessly in her clients' interests. At every step of the process, she gathered all available information and developed innovative, smart strategies. She also had the energy and flexibility to come up with new or additional strategies as needed. (The market was challenging for the type of house we were trying to sell.)
We were not in town before or while the house was on the market. We were simply stunned by Tracey's extremely effective efforts to take care of what needed to be done — bringing in stagers, supervising workmen, arranging for final repairs, etc. She even helped with the final stages of clearing out the house!

In terms of her abilities, Tracey is not just smart but also savvy. She writes and communicates beautifully. She is superb in her promotion of properties in a wide variety of venues. She is charming and warm, while also being extremely professional. She is honest and direct, and her advice was impeccable. We simply cannot recommend Tracey highly enough."
Byron Santangelo Professor – Kansas University
———————–
"Tracey Stotz has represented me in both selling and buying 4 different properties including my personal residences and rentals. Thanks to her efforts our primary residence sold for one of the highest prices in the past 10 years in our neighborhood. The property had all the right attributes but it took the right agent, Tracey Stotz, to effectively market those attributes to qualified buyers. She is creative in her approach and is constantly working to make things happen. She isn't the type of person to sit passively and wait to see how things go. She is a doer. In all our transactions, Tracey communicated with us so we knew what was happening each step of the way. If something started to go off track, Tracey was there to push things into order. She is organized, analytic and has a positive attitude which is reflected in her work. Tracey will be my realtor for life and I would contract with her again and recommend her without hesitation to others."

Mark Allan
Retired Senior Vice President
Alliant Employee Benefits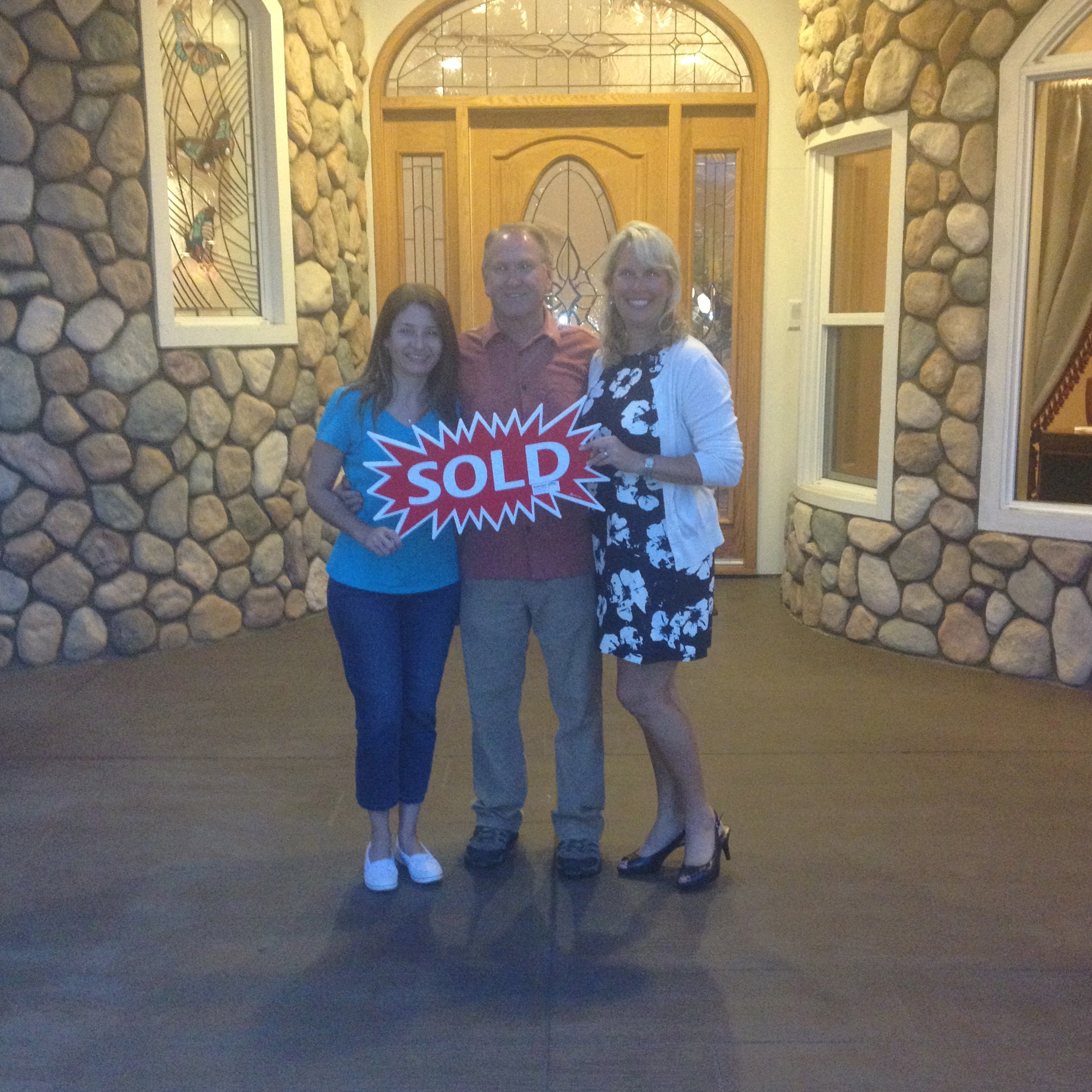 ———————-
"EXCEEDS EXPECTATIONS! There should be a review category for that to describe Tracey Stotz. Other terms I'd use to describer her are tenacious, thorough, resourceful, creative, competent, attentive and high energy. Tracey promised to work harder and smarter than other brokers/agents and she delivered."
Bob Brown and Sandra Holloway
———————–
"Selling my Condo was a challenge because I had already moved out of the area but Tracey was always available when there were urgent matters that needed to be taken care of. Tracey never hesitated to handle any situation and she also went the extra mile by going out looking for eligible buyers. Tracey was always very clear during negotiations and assisted me with decisions by providing all available options. I can't thank her enough for believing that my condo would SELL for what I needed to make and it did."

Noemi Cruz
Sears District Staff

————————-